Conversations of Everything and Nothing
September 16, 2020
Posted by:

regencyalliance

Category:

News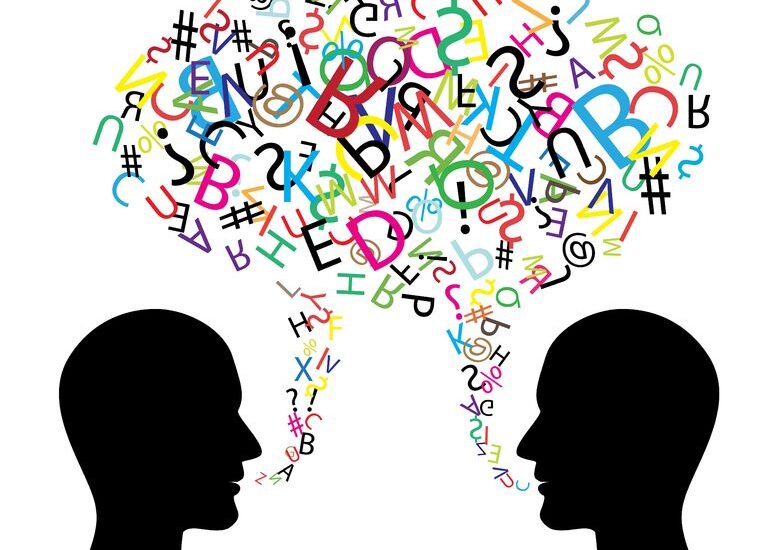 Read this over the weekend and thought to share. Food for thoughts
No matter who you are, how experienced you are, and how knowledgeable you think you are, *ALWAYS DELAY JUDGEMENT*. Give others the privilege to explain themselves. Leave the judgement for God.
What you see may not be the reality. *NEVER CONCLUDE FOR OTHERS*. Don't spend your time making assumptions and jumping into conclusions.
*NEVER ONLY FOCUS ON THE SURFACE* and judge others without understanding them first. Everything has depth, unless you understand the depth of a matter or subject, do not judge.
Those who like to pay the bill, do so not because they are loaded but because they *VALUE FRIENDSHIP* above money.
Those who take the initiative at work, do so not because they are stupid but because they *UNDERSTAND THE CONCEPT OF RESPONSIBILITY*.
Those who apologize first after a fight, do so not because they are wrong but because they *VALUE THE PEOPLE* around them.
Those who are *WILLING TO HELP YOU*, do so not because they owe you anything but because they see you as a true friend.
Those who often text you, do so not because they have nothing better to do but because *YOU ARE IN THEIR HEART*.
Those who take out time to chat with you, does not mean they are jobless or less busy, but they know the *IMPORTANCE OF KEEPING IN TOUCH*.
One day, all of us will get separated from each other; we will miss our *CONVERSATIONS OF EVERYTHING & NOTHING*; the dreams that we had.
Days will pass by, months, years, until this *CONTACT BECOMES RARE*… One day our children will see our pictures and ask 'Who are these people?' And we will smile with invisible tears because a heart is touched with a strong word and you will say: ' *IT WAS THEM THAT I HAD THE BEST DAYS OF MY LIFE WITH* .