Diligence
January 21, 2022
Posted by:

regencyalliance

Category:

News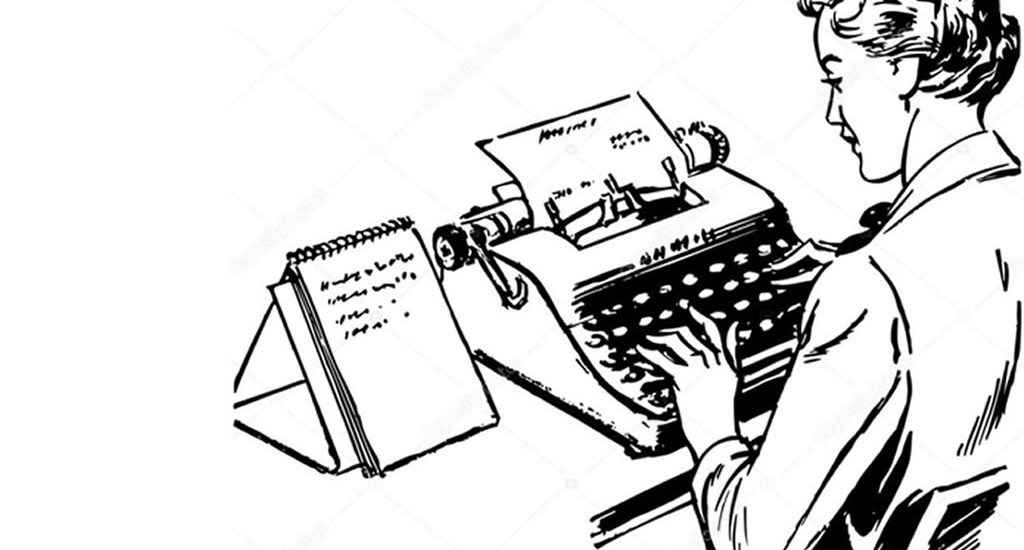 Diligence is one of the seven heavenly virtues. Diligent behaviour is indicative of a work ethic; a belief that work is good in itself. The dictionary defines diligence as determination and careful effort. An example of diligence is a person or organization, that does a job efficiently and takes care of little details.
Sometime in year 2018, I came upon a story in the news that aptly portrays diligence.
Vice President Yemi Osinbajo on Tuesday 14th November 2017 shared an inspiring story. Read the story below:
"While I was teaching at the University of Lagos, as a young lecturer, in the department of Public Law in the Faculty of Law, there were 3 typists in the department. The chief typist, senior typist, and the junior typist. Because in those days before laptops and personal computers, typists in universities had to do a lot of work and they were very important because you always needed to type all your materials.
When there was work to do, what l discovered was that the chief typist would disappear. He works only till 4pm. The senior typist would be nowhere to be found. But a gentleman called Adereni the junior typist, who only had his school certificate, was remarkably hardworking. Sometimes I would drop him off at his home at 1am.
Years after I was working as an adviser to the then Attorney-General of the Federation Hon. Bola Ajibola, who later became a judge of the World Court. While in the court at The Hague, in the Netherlands, one day he called me and asked if I could recommend a good secretary who is hard working and could do long judgments. I had three options, chief typist, senior or this junior typist, but the junior typist at a time had only school certificate, he didn't have any other qualification, but l chose him. He got to the Hague, and typically worked hard and diligently. Every judge in the court wanted him to work with them. He later moved his family over to the Hague and got degrees and made a good living for himself. One day he remembered me and actually sent me a car."
Diligence is the mother of good fortune and a great teacher! A good lesson for us all…be humble, diligent, do your job faithfully… whatever the situation or challenges. One day, the right person/people will notice.
Another important lesson to note from the news story above, this story could have ended with the Vice President facilitating a job for Adereni at the Hague but it ended with Adereni showing gratitude. I like the sentence "one day he remembered me……."
The truth is, in life, we often receive special favours, from friends, colleagues, clients, neighbours, bosses, guards etc, the important question is, Do we remember and show it? It's one thing to remember, it's quite another "to send a car".
STAY DILIGENT
Do you have MOTOR Insurance? Request A Call or Request A Quote today, our customer service agents are waiting.