REGENCY ALLIANCE INSURANCE PLC is one of the leading Insurance companies in Nigeria and the West African sub-region.
With over 20 years experience in the Nigerian insurance space, we remain unrivaled in the General Insurance business market. We provide only the best insurance service, cultivated from our deep underwriting expertise, superior claims handling and market experience. We offer a selection of customized Insurance products in collaboration with our Intermediaries and Technical Partners all over the world.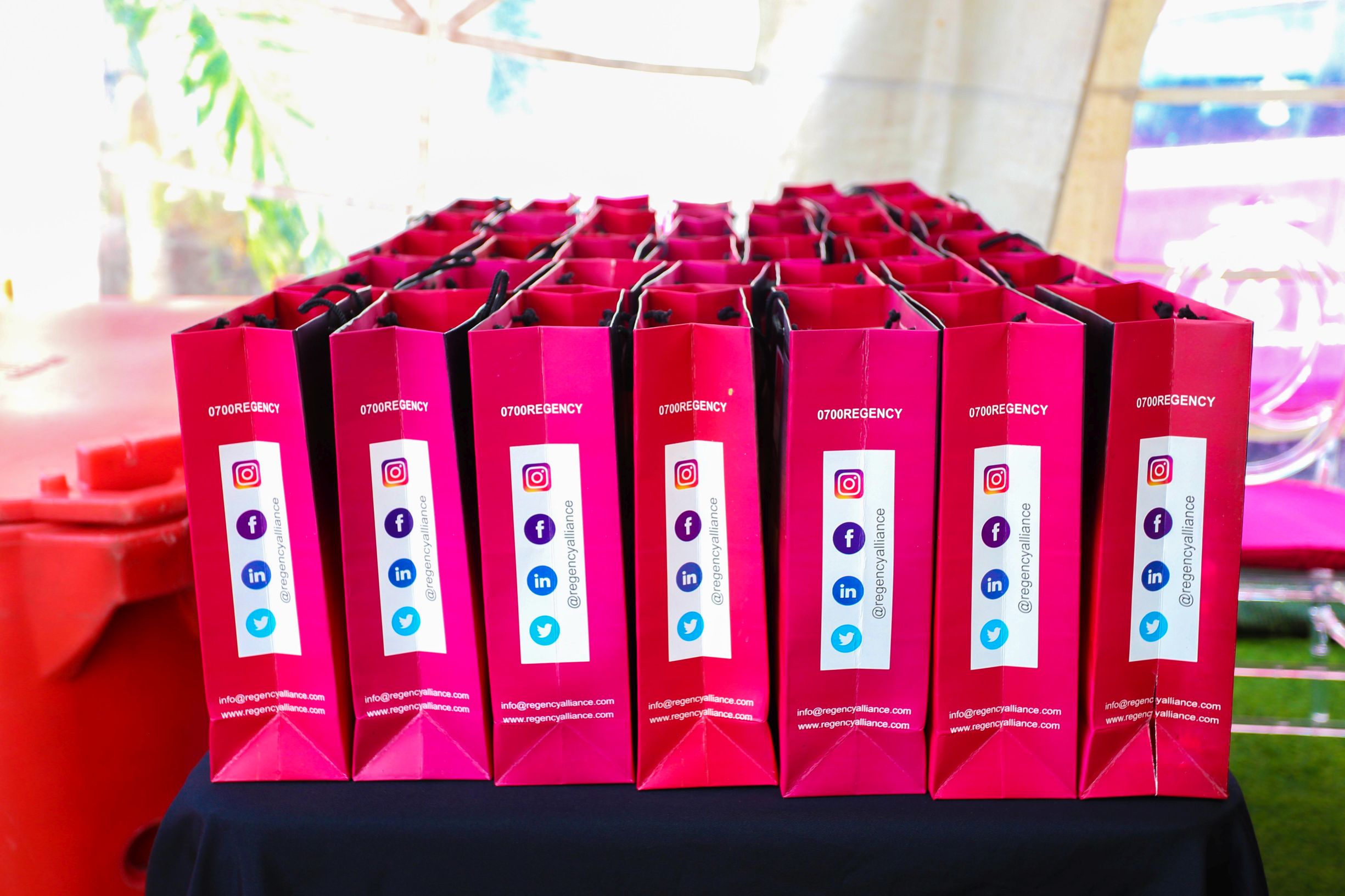 Your life today is the result of your attitudes and choices in the past. Your life tomorrow will be the result of your attitudes and choices today! There is a story of an elderly carpenter who had been working for a contractor for many many years. He had built many beautiful houses but now as

September 20, 2021

Read this over the weekend and thought to share. Food for thoughts No matter who you are, how experienced you are, and how knowledgeable you think you are, *ALWAYS DELAY JUDGEMENT*. Give others the privilege to explain themselves. Leave the judgement for God. What you see may not be the reality. *NEVER CONCLUDE FOR OTHERS*. Don't spend

September 8, 2021
Career at RAIP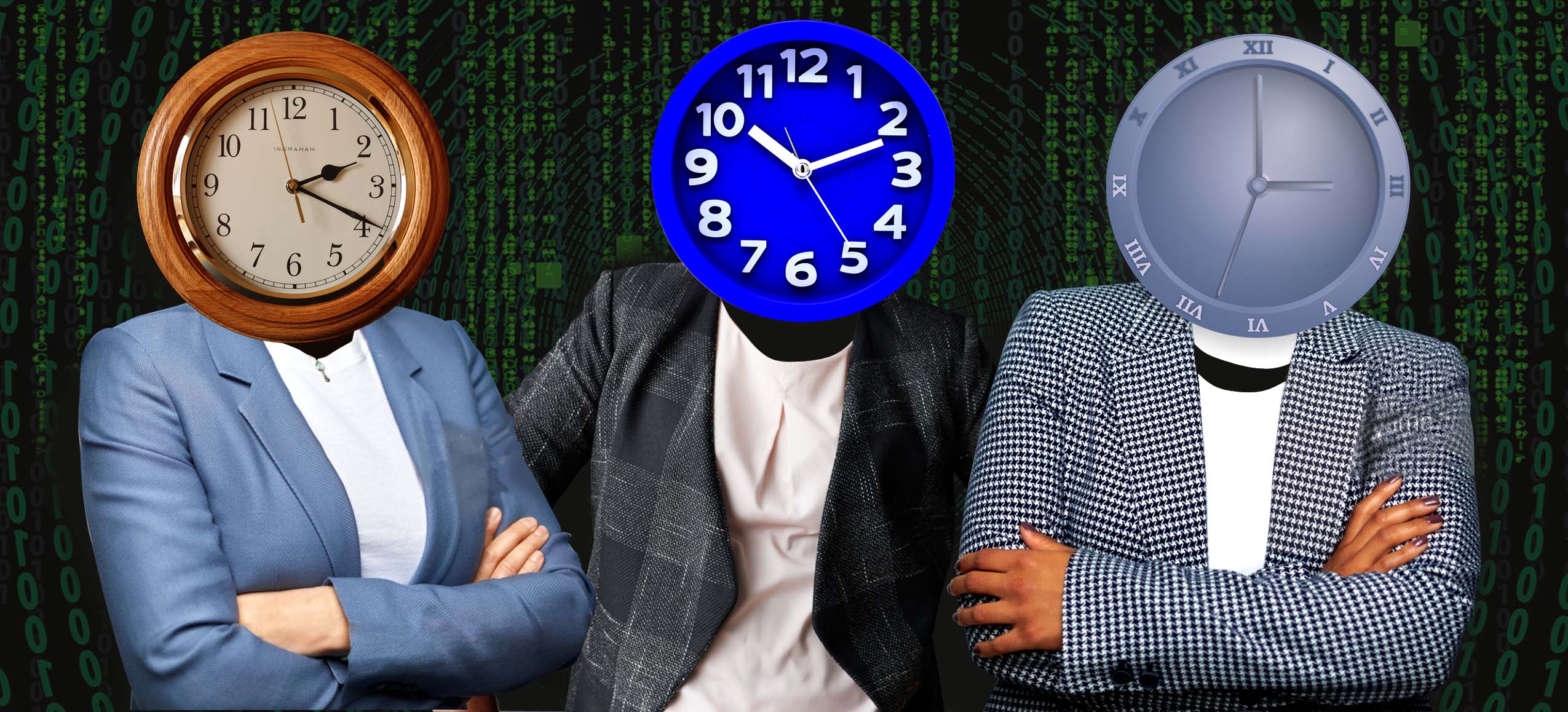 Regency Alliance Insurance Plc is a delightful place to work. We are catalyst of effective and successive career development…
Testimonials
Professional Service
I have been insuring my car with Regency Alliance for about 7years now without a claim. When I recently bought a new car for my wife I didn't quite feel the need to take a comprehensive cover for her. I called Regency and they somehow convinced me to take the comprehensive cover. A week later, it got stolen where it was parked on our street. WOW! The claim process was professional and swift and when they suggested a home owners insurance……I took it!!
Abiodun Johnson
Ago Palace, LAGOS
Responsive to My Needs
I have been a client of Regency Alliance for several years now, and I have to say, they are probably one of the most valuable insurance companies I have ever dealt with. They are extremely accommodating and hardworking. They always have your best interests in mind. I would HIGHLY recommend RAIP to everyone.
Tom Ebiede
Port Harcourt, Rivers State
Best Customer Service
The level of service and professionalism I've received from Regency is unparalleled. I've purchased several products from them over the years for my clients and its been without any headache.
Oluibo Adams
Lagos State
Prompt Service Delivery
Regency Alliance is one of our insurance providers and over the years, I have given them a larger portion of our business because they have always paid claims on time. Working with the Regency team has been great. Thanks for your great service.
Obinna Chukwu
VI LAGOS
Best Customer Service Company
I hold Regency Alliance Insurance company in the highest regard as far as customer service goes. You folks are top notch. Whether by phone or email, I get the information and answers I need in a prompt and courteous manner. Thanks again!
Moh'd Sada
Abuja
Request a Call back
Do you have questions about how we can add value to your life? Send us an email and we'll get in touch shortly, or phone between 9:00am and 17:00pm Monday to Friday — we would be delighted to speak.
Your details are kept strictly confidential as per our Privacy Policy.