Which TV series is good for personality development?
September 25, 2018
Posted by:

regencyalliance

Category:

News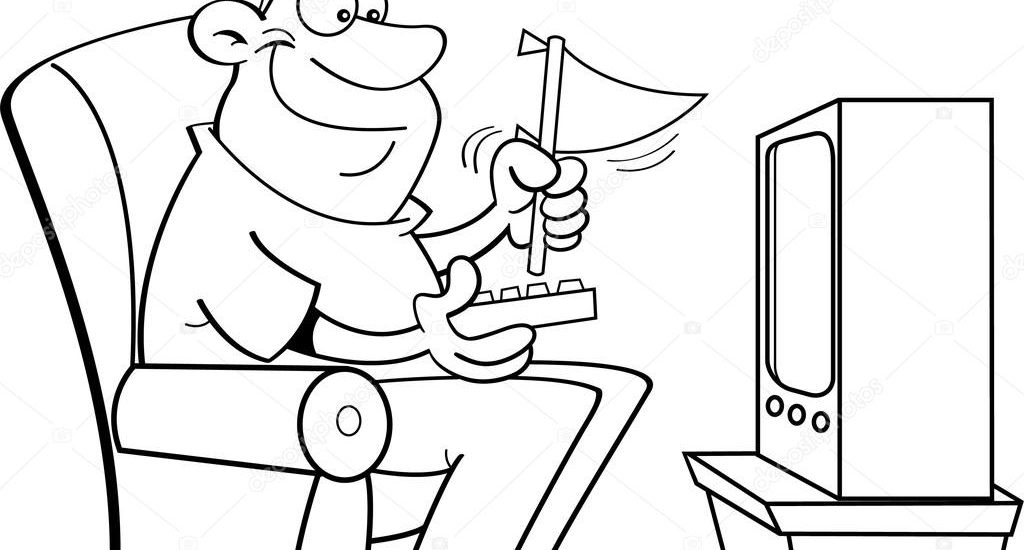 We're all children in the eyes of the creator and once a year on children's day (at the very least), its ok to take a break and treat yourself like a child.
So therefore,in celebrating the weekend of children's day 2018, I bought myself an expensive lollipop (mango flavor). I haven't had "loli" in a while and I was quite excited! I wanted to pair it with something just as dramatic, so I decided to Bing on old tv series, perhaps something I watched as a kid. Long story short, after 4hrs of binging I paused and realized HEY, I REALLY understand a lot of the jokes, puns, story etc.… more than I thought I did as a child.
Have you ever watched one of your old favorites, …movie or tv series and realized the joke is funnier now or not so funny?? If you haven't, you're missing out. When we were kids, we watched movies with kids' eyes, as adults, we see more, understand more…and maybe learn from it.
Some of us might say, "I just don't have the time" …. well congratulations……. its ok to remain uninformed. We don't all have to move up…. some people must be down,in order for it to be called UP. To those who have time or can make out time…. please find below a few TV series that you can Bing on for your personality development. If you are already hooked on this, please let's discuss……I have questions.
SUITS
It teaches you knowledge is everything to succeed, not just a degree! It's a series centred around a law firm, the characters (and their clients) continuously challenge your mind. It exposes issues around office politics, office dynamics, life issues, friendships, personalities etc. You will come to know some simple logic that can rescue you many a times. If you want to be a winner and make your life like the dream you ever had, BE SMART, watch Suits! Harvey Specter will definitely guide you with his lessons on life. This series is so good, Prince Harry married one of the actresses. (#justsaying)
HOUSE OF CARDS
You would realise how things move in power circles and no one is your friend nor enemy. As one of the characters once said," power is power "To be a ruthless man, seize the power and turn every situation in your favour". Watch House of Cards and learn some lessons on ruthlessness. "There is but one rule. Hunt or be hunted"
GAME OF THRONES.
Well, if you haven't watched this series, you probably have been living under a rock. Ok, seriously, that's what everyone said to me until I had to watch it last year. I don't like medieval-like series and I just didn't understand what the fuss was about. Let's just say after watching it…….my life can't remain the same. I don't really have to say why I love it however, if you do watch it, I have one solid advice for you…Don't fall in love with any of the characters! #thanksnnenna. Game of thrones teaches you EVERYTHING you need to know in this world! It's the NO 1 most watched series in the world!
MODERN FAMILY
I stumbled upon modern family a few years ago and I've loved it since. It's a hilarious, wonderfully written show full of memorable characters. A comic-take on a dysfunctional yet loving family. It teaches firmly (amongst other things) about co-existing in this end times. Do not despise, judge or condemn others. Show love in everything and in every way.
There are literarily a million series out there with various life lessons. However, I have realised that while it is important to watch with Kids eyes, it's VERY pertinent to listen with Adult ears.
Do you have MOTOR Insurance? Request A Call or Request A Quote today, our customer service agents are waiting. 0700REGENCY